So maybe you do not know it yet, but i also love embroiding, i use it mostly on the clothing of my girls to give it that little extra. I got the chance to test the new valentine pattern of Little Lizard King.
It has so many cute features and i created two pieces with the pattern
Liberty
I used the Holladay pattern for my Liberty dress, to add hearts to the collar, but i also added a band on the cuffs. It gave it that extra cuteness i think!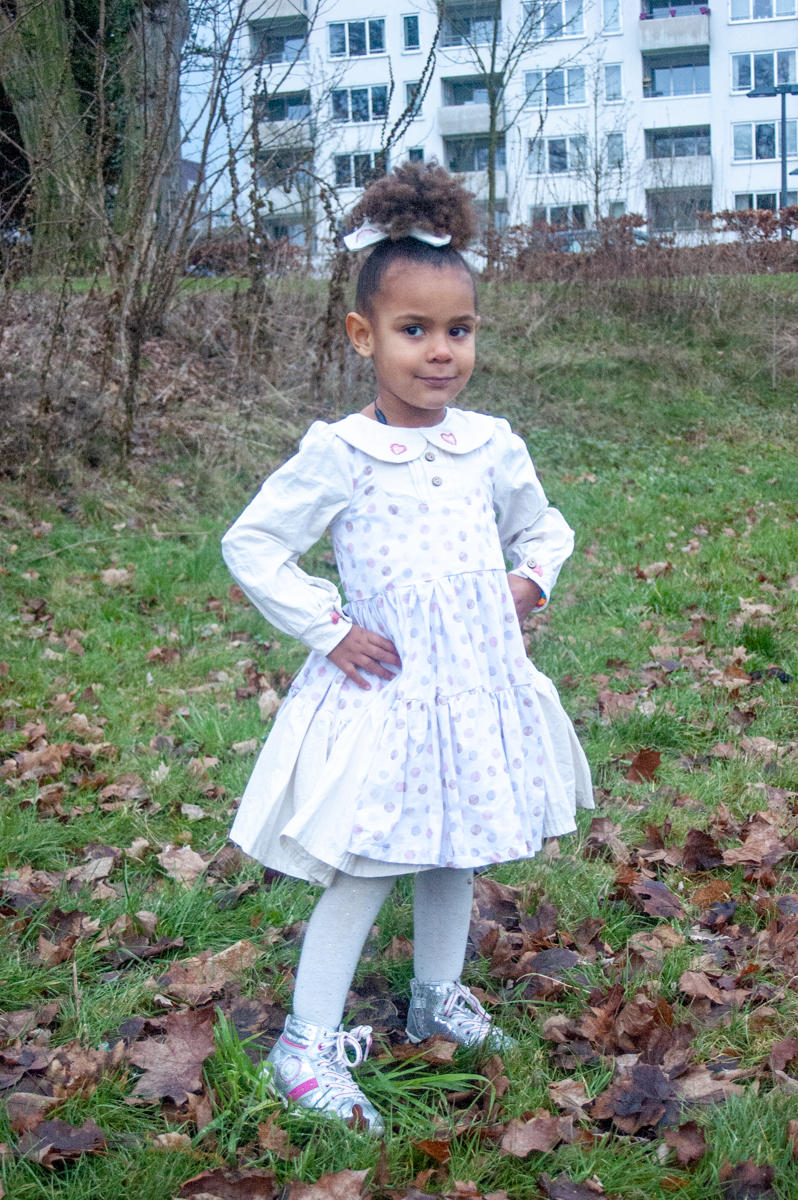 Seattle Beanie
so i also embroided the pattern on a knit hat from Little Lizard King, i wanted to make an entire outfit for it but corona kicked in unfortunately.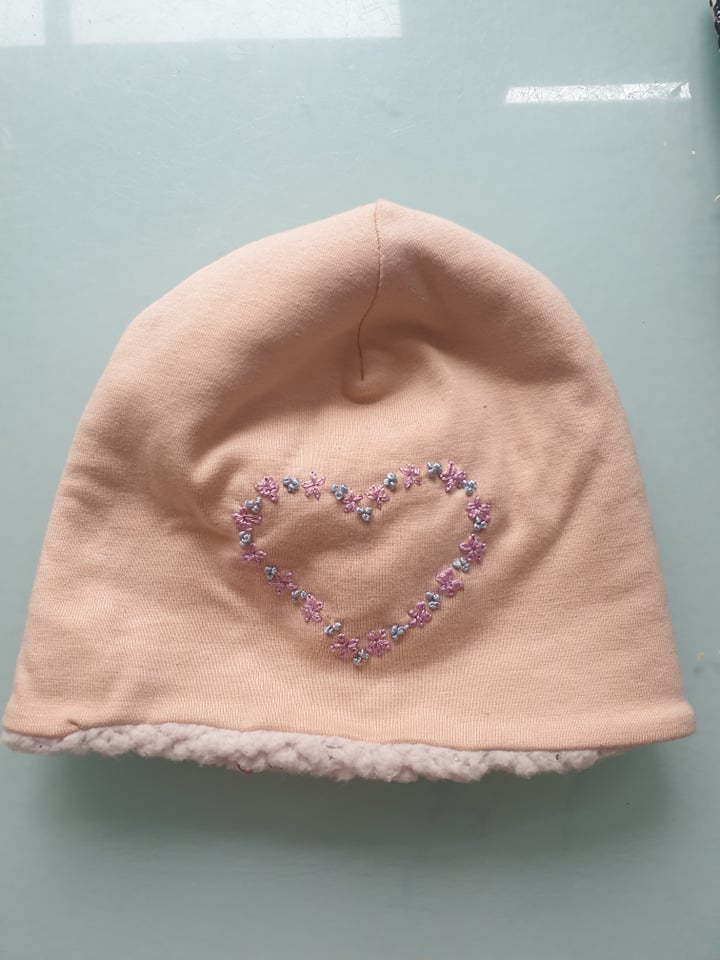 Conclusion pattern
It gets a 10 out of 10, i love the pattern the instructions are very easy to follow.
You can get the pattern at https://littlelizardking.com/