So i got the great oppurtunity to test for Little Lizard King. They made this amazing new dress pattern, it has many option for the sleeves:
Sleeveless
Short sleeves
Waaier sleeves
Long sleeves
Because the weather in the Netherlands currently is very cold i decided to go for the long version. They also have options for the skirt
Tiered
Simple
And they have the option for a fake button placket! So many options in just one pattern.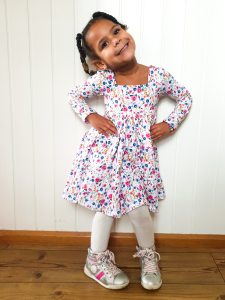 I made for both girls a long sleeve, tiered skirt without button placket dress. I so love the outcome of it and so do my girls.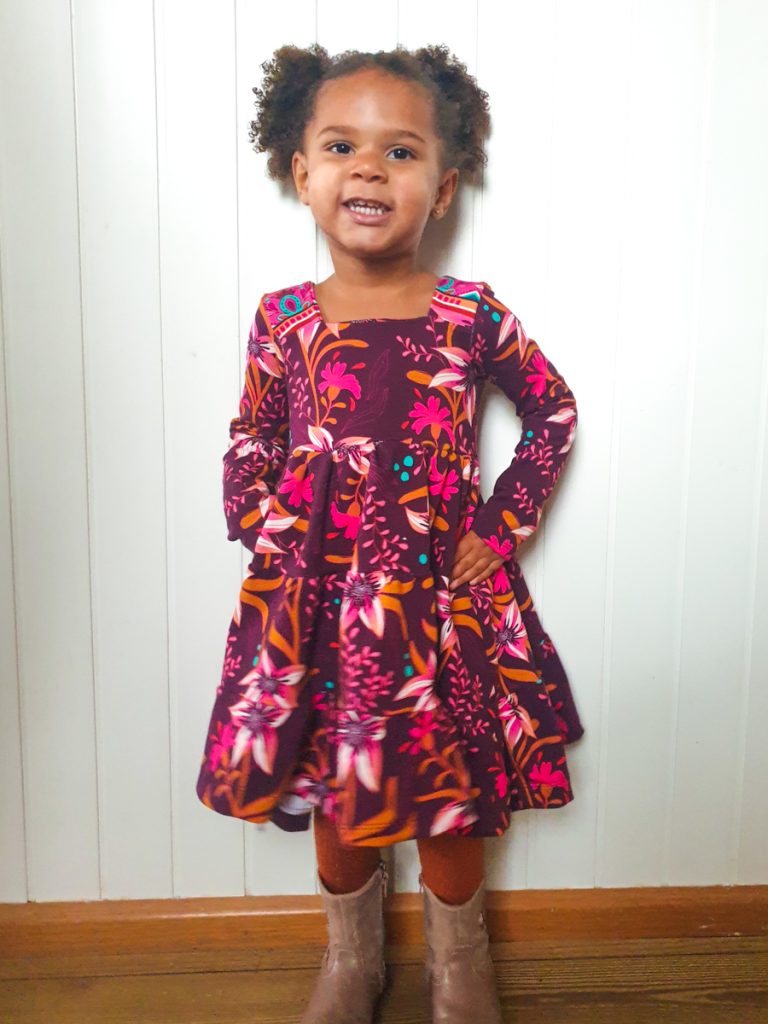 One is made in french terry and the other in tricot and it looks amazing on them.
And the best thing so far is that the dress is totally free on their site! It is in sizes baby till teen.
http://www.littlelizardking.com
They also have a adult version of it and it is also free with a code on their facebook group: