So i got to test this great dress for Little Lizard King, and even thought i did not plan to make the dress with collar and bib, i decided to do it after seeing another testing making it look as if the bib,sleeves and collar where a blouse. I loved it so much that i decided to try it.
unfortunately i did not have enough fabric because this dress is soooo twirly worthy and decided to color block the skirt! And i have to say i love how it turned out!
They 2 options on the skirt and i used the tiered skirt version! It is absolutely a very girly dress that. miss Elena loves very much. She likes to twirl in it and calls it a "draai jurk" Currently those dresses are the only ones that gets approved by her haha.
The sleeves are really lovely and gives a very bouse feeling to it with the button and the placket! And i really thinks it suits the dress very well.
I did have a bit of a struggle with the sleeves so one of the two is put on wrongly, but if you understand the tutorial is easy peasy to add them on!
The bib is pleated and i added wooden buttons to it to give it that extra feeling of a blouse and i added metal snaps to the back of the bodice.
The sleeve buttons is sewed over the metal snaps because i ran out of time.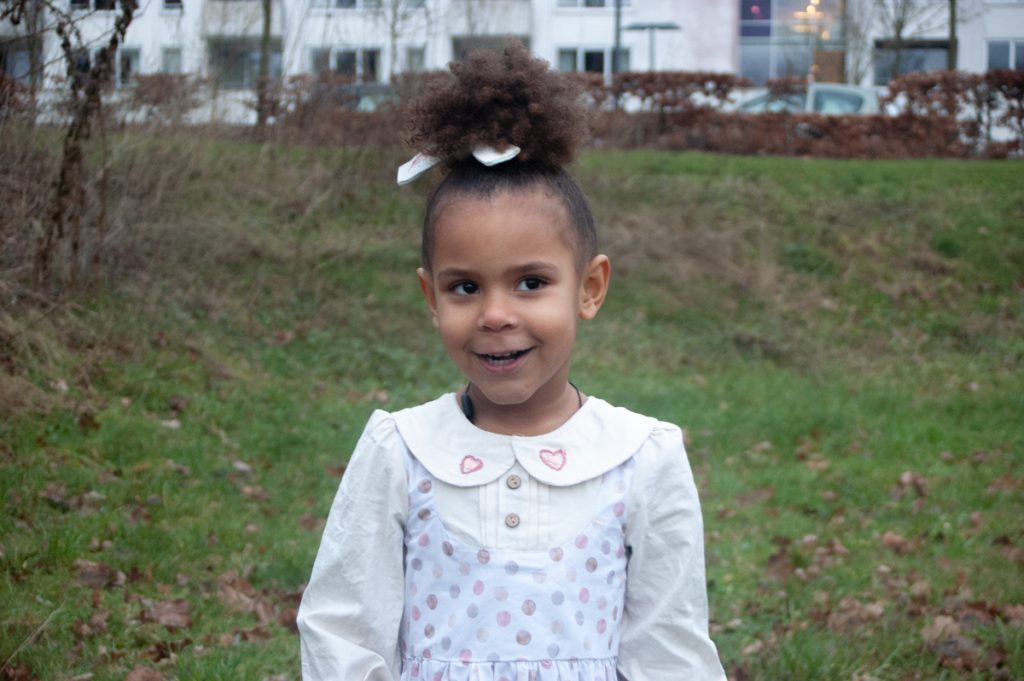 Conclusion pattern
The Liberty dress gets a 8 out of 10 from me, mainly because the cuffs are a bit difficult to add and takes up a lot of fabric even in smaller sizes.